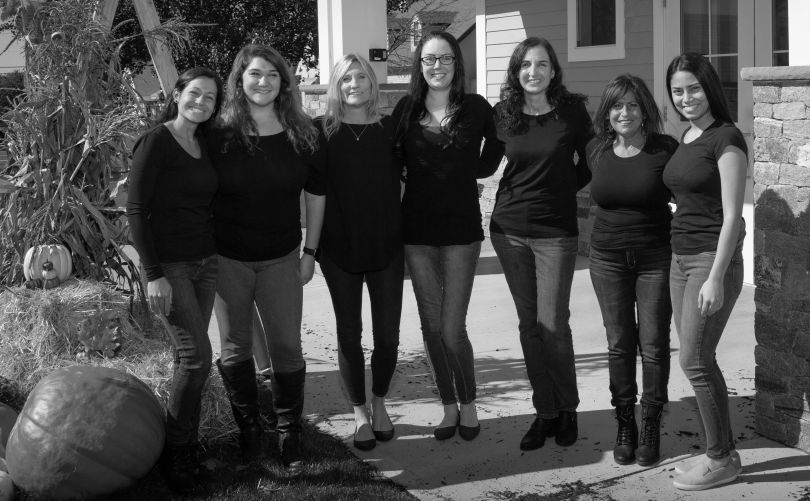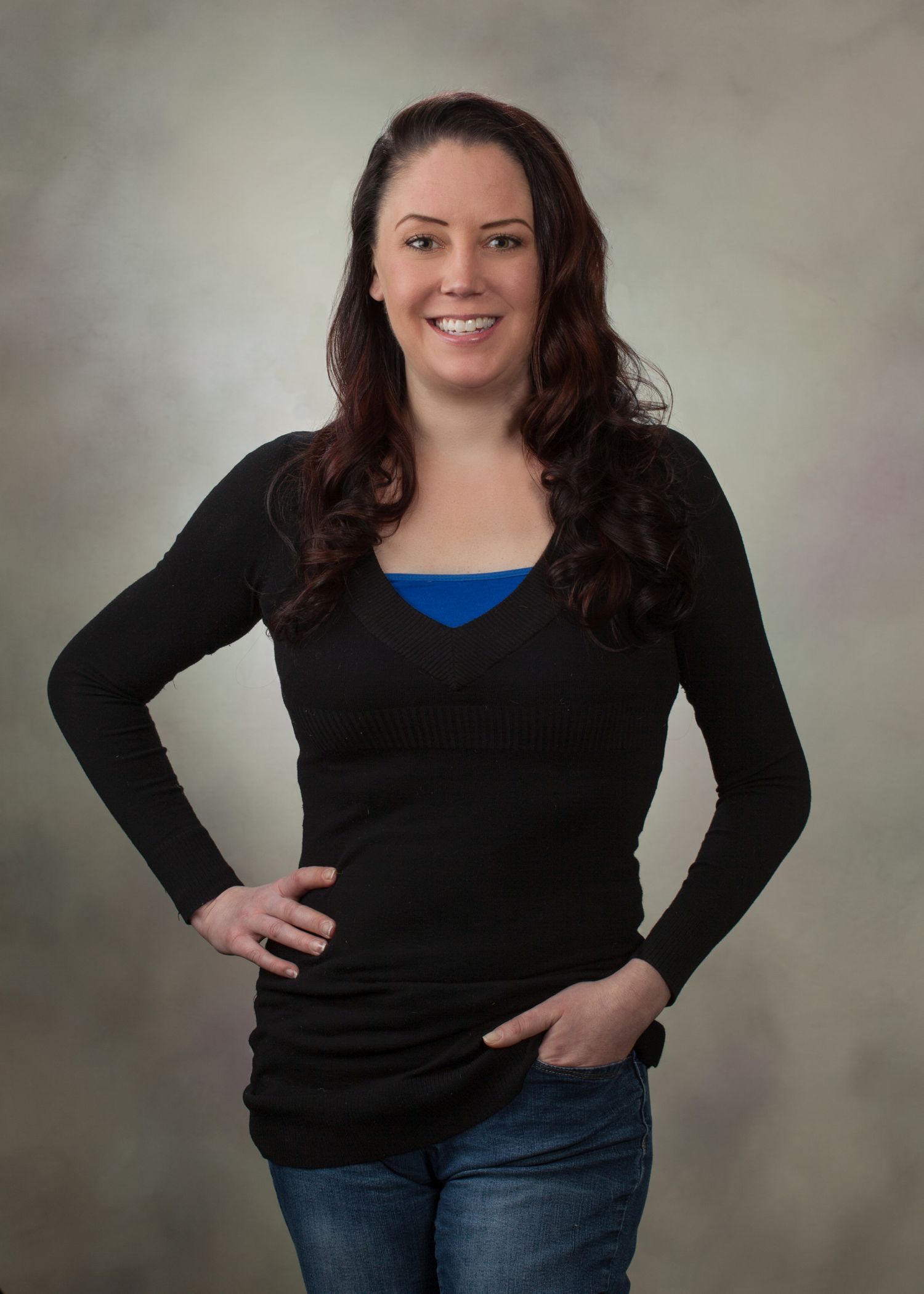 Dr. Kelley Tyler
Born, raised and educated right here in Connecticut, and now with an opportunity to help develop a new practice for the Wolcott area…"I wouldn't want it any other way! I look forward to meeting new friends and providing comprehensive oral care for people of all ages including special needs adults and children."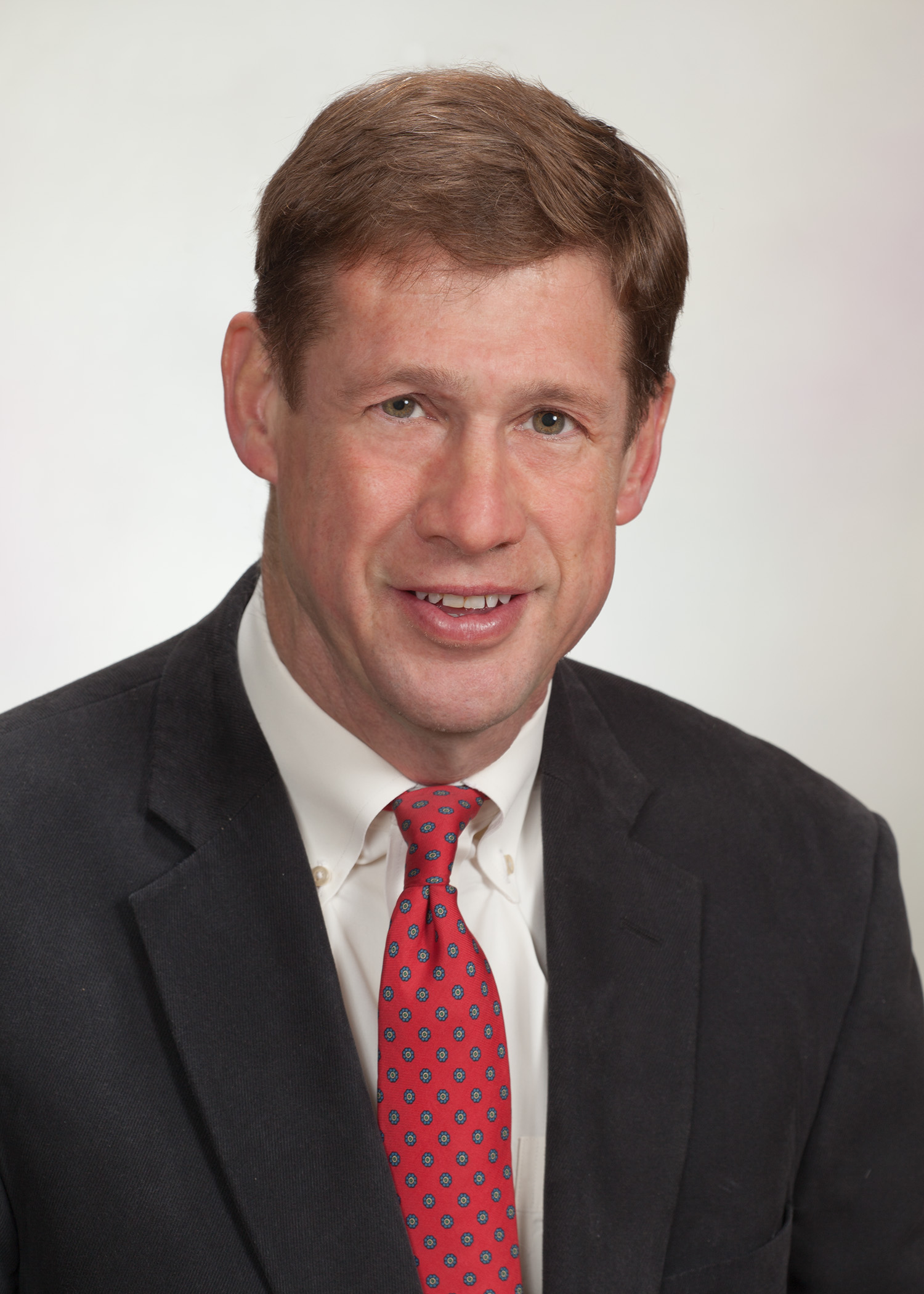 Dr. Marc Craig
Since starting my practice in 1981, I have always believed that quality care should be accessible and affordable to everyone. I am fortunate to work with a wonderfully talented and dedicated staff to help make that goal possible. Every day is a gift and all of us are committed to give you something to smile about.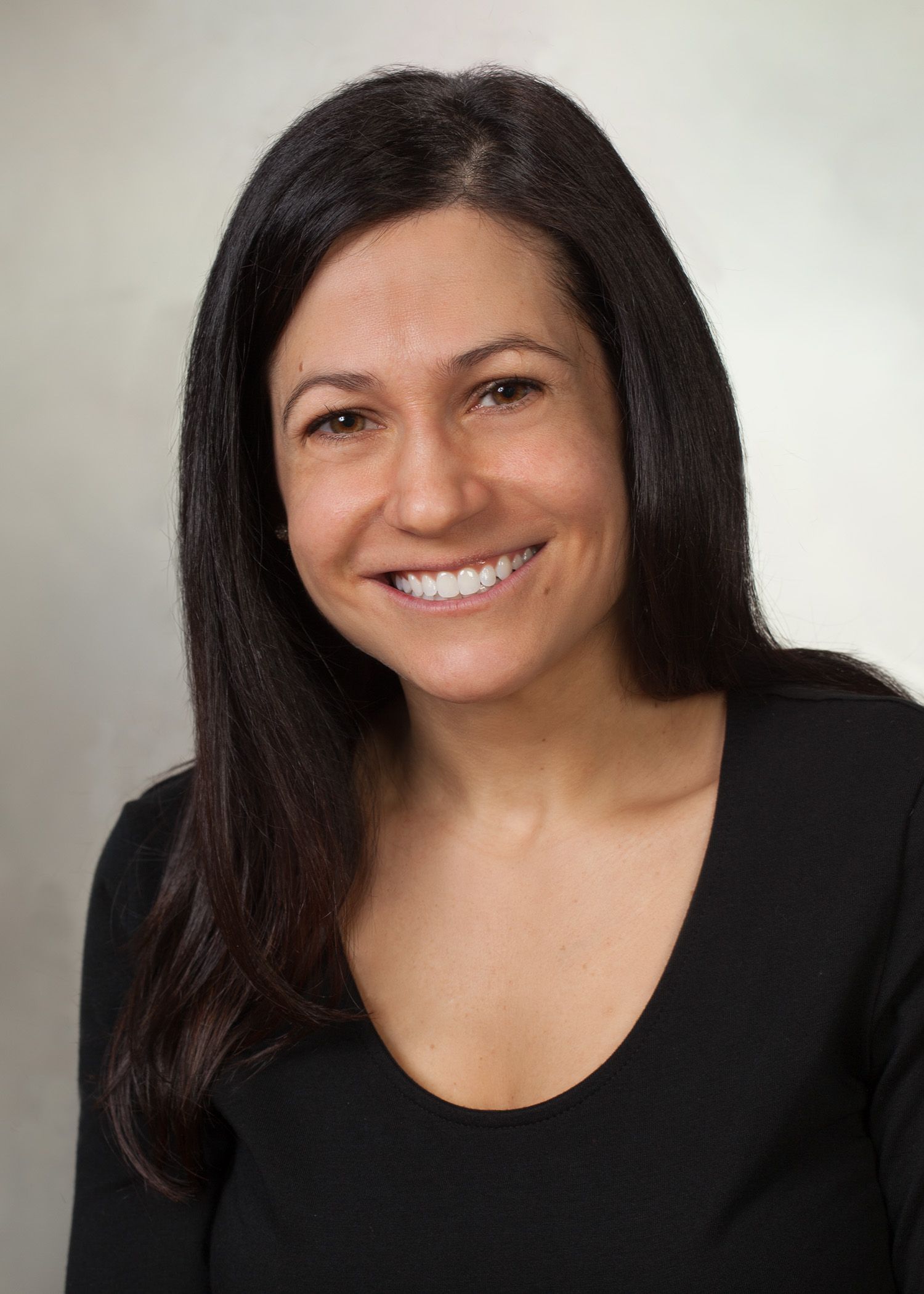 Ashlyn
I have tremendously enjoyed working as both a dental assistant and now a hygienist for 9 years, but I am extremely excited for the opportunity to return to my home town and be part of creating and building a new practice.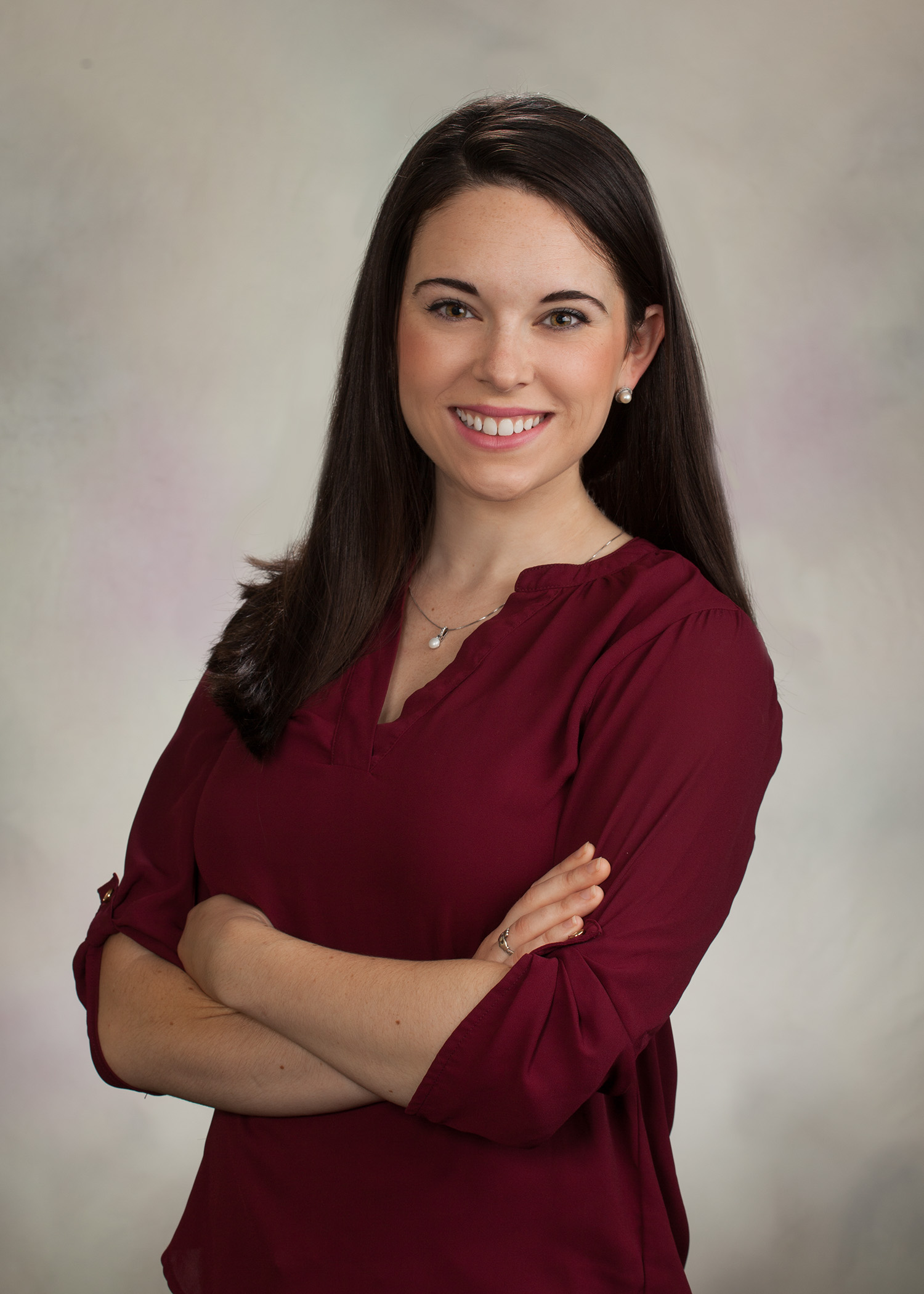 Emily
One of the unique joys of dentistry is that every day you feel that you helped someone. Helping this practice grow is an opportunity that I cherish.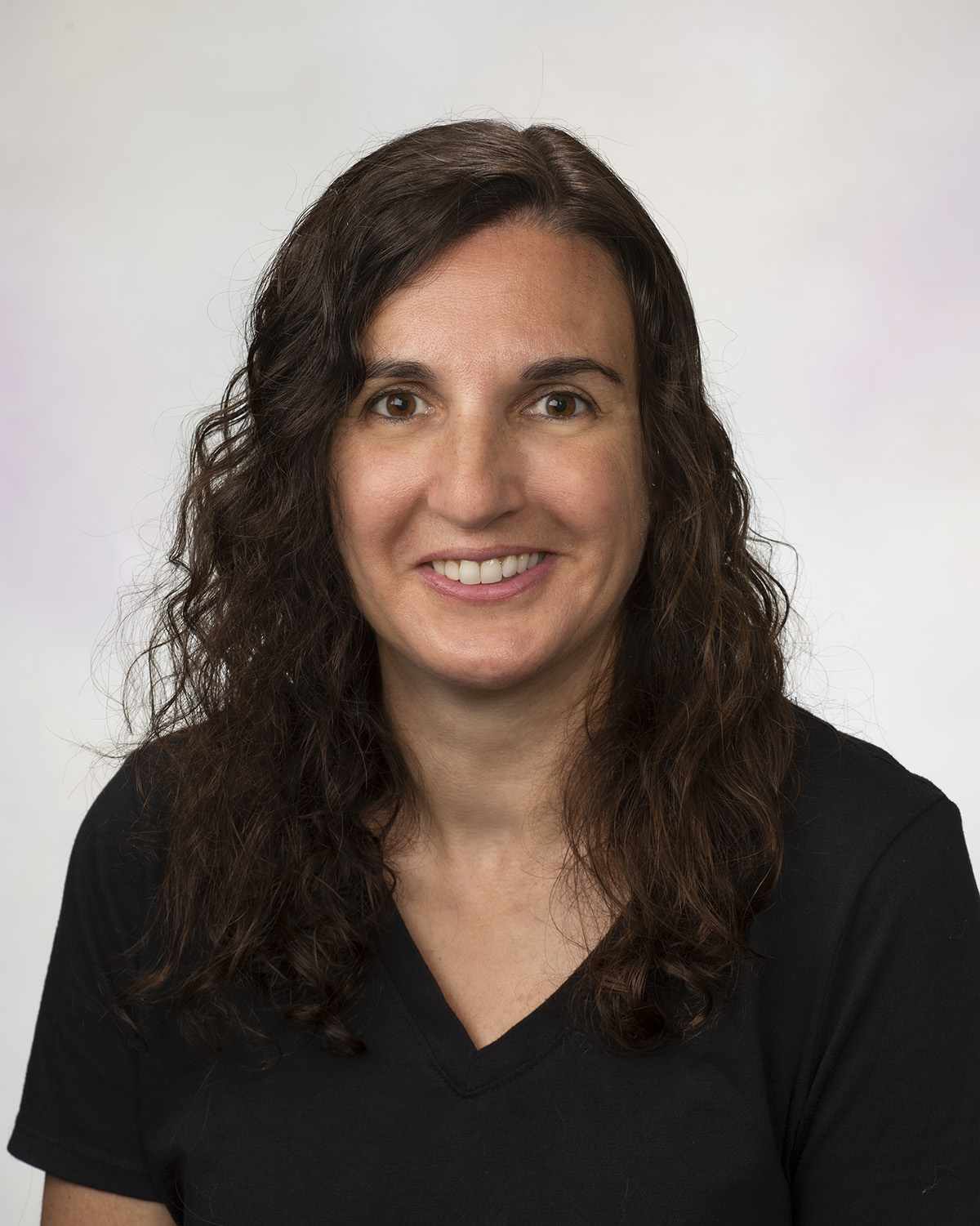 Julie
I am very excited to be working at Lakeview Dental in a practice that aligns with my values of patient care.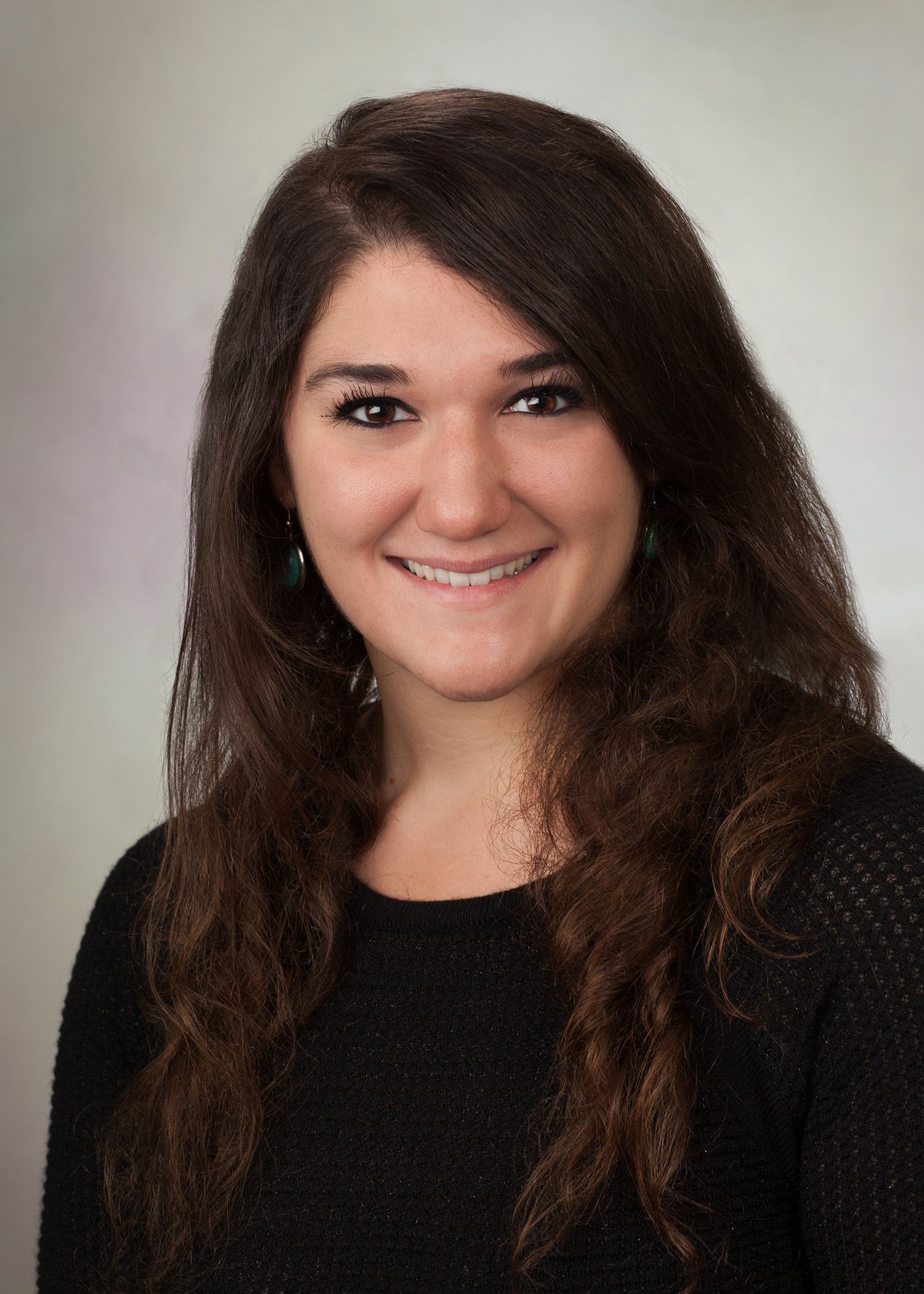 Jackie
Having previously worked in retail management, I hope to apply the principles of customer service by listening to our patients concerns and then making sure they know they were heard.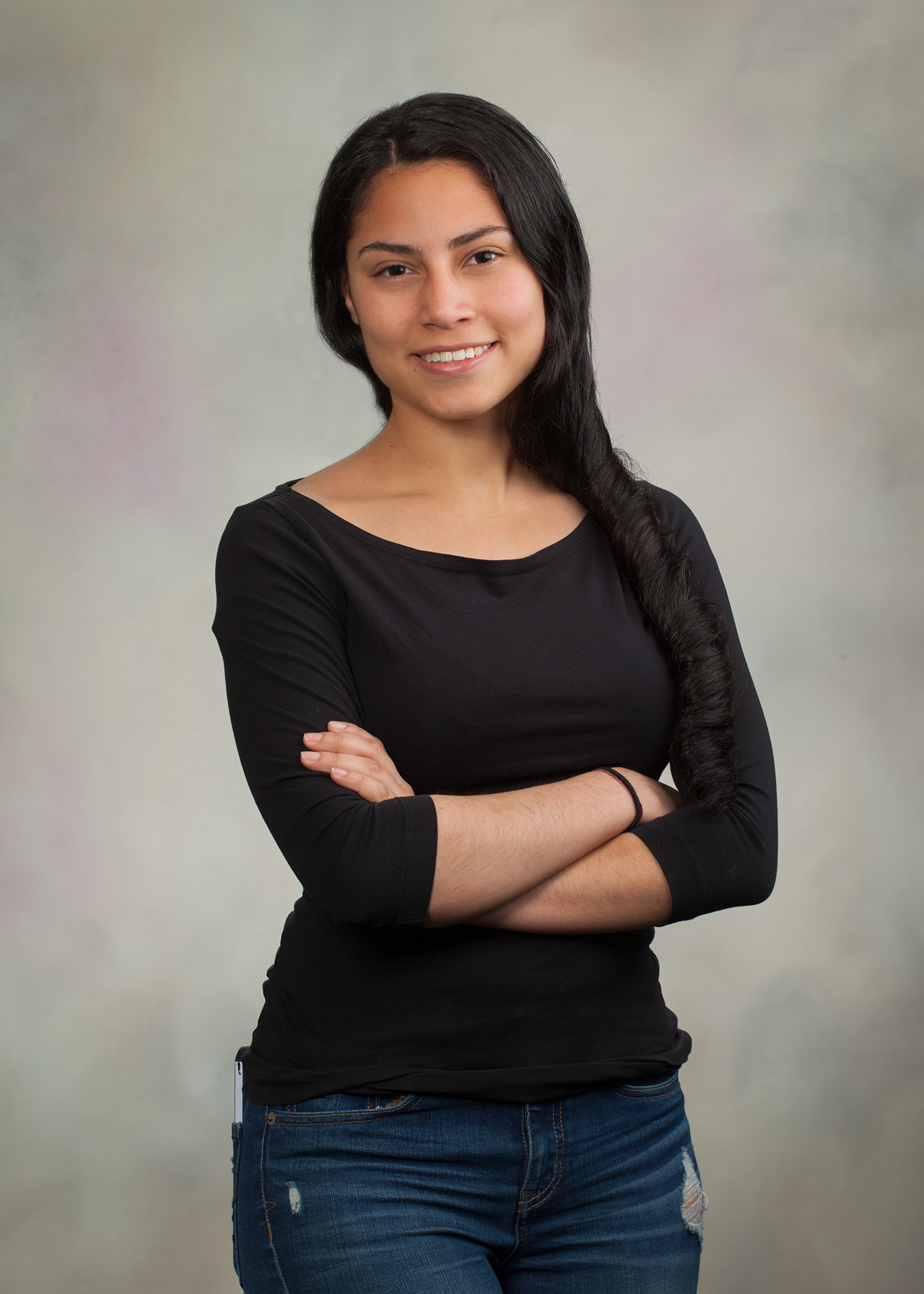 Yahaira
As I start my career in dentistry, I am excited to help the practice better serve those patients for whom English is a second language. The first steps in anyone's care is for them to know that we listen and understand their needs.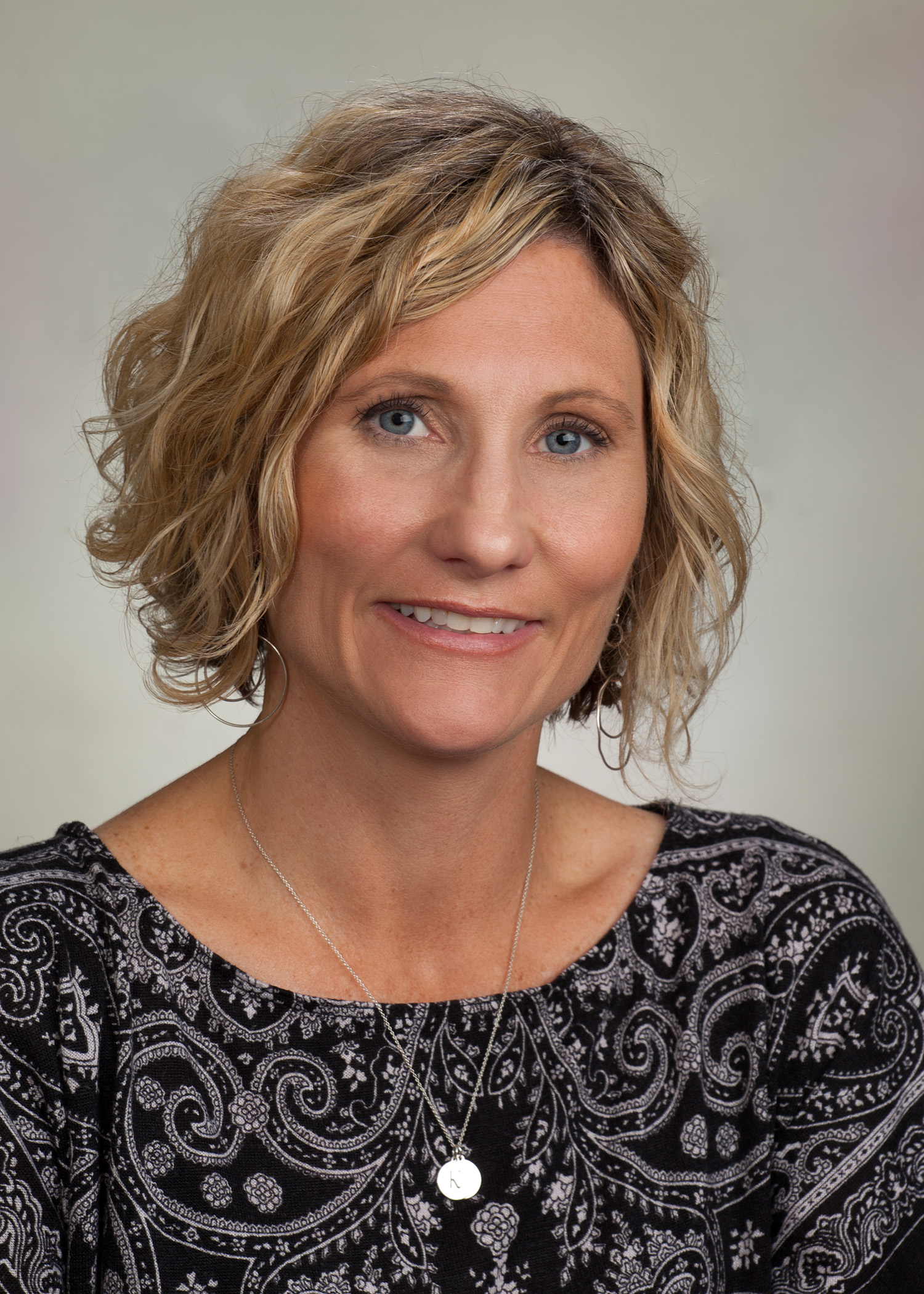 Michele
Having enjoyed a wonderful career in early childhood development, I welcomed the opportunity for a new challenge in health care practice management. A different set of skills for sure, but I have learned that whether you are working with big people or little people…before you can guide them…they need to believe you are listening.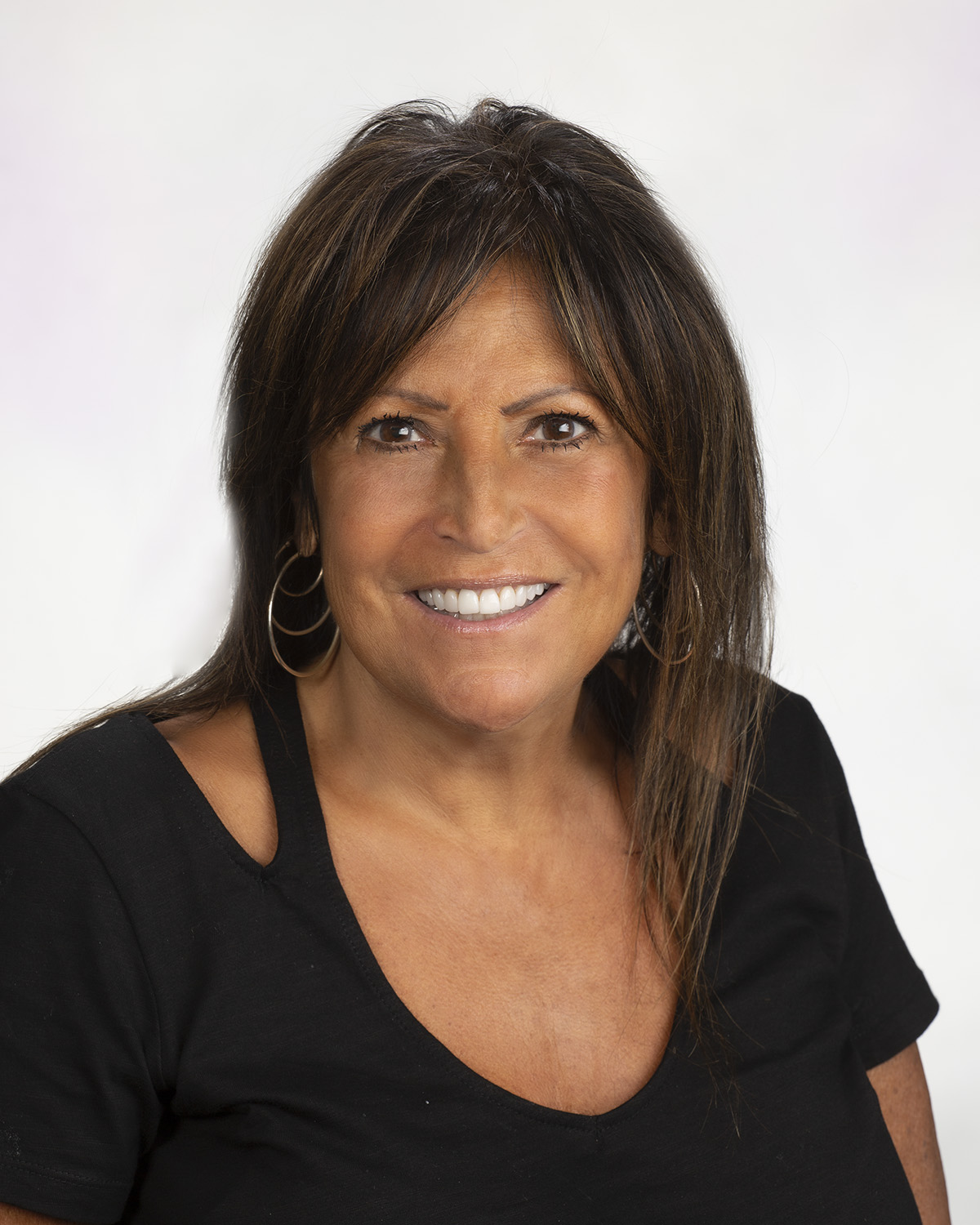 Debbie
I have worked in and managed dental practices for the last 25 years. The opportunity to come here and work with my daughter and see all my friends makes this a joy